With COVID-19 having accelerated the shift from physical to virtual working, businesses must understand how to connect their people to their strategy in order to motivate, educate and inspire.
For Future Fit author Andrea Clarke, the future of work is highly personal. Drawing on a fascinating international career spanning TV journalism, foreign aid, and corporation communication, Andrea describes "The smart, highly progressive and performing businesses as those where the leaders are confident... to give everyone more freedom, self fulfilment and build efficiencies into new operating models that perhaps weren't there before."
In this podcast, Paul Allen joins Andrea to discuss the importance of creating a strong workplace identity through purpose and the need for alignment of business strategy in an ever-changing digital environment.
Part of the DLA Piper TechLaw Podcast Series and DLA Piper TechLaw Video Series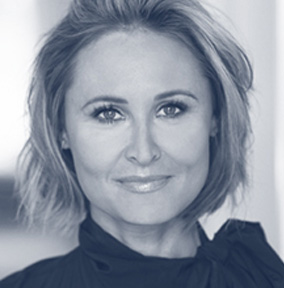 Exclusively represented by Saxton