This session explores the regulatory framework likely to govern future innovation in artificial intelligence (AI)-related technologies, robotics, automation and machine learning.
This session will consider how legislation may influence the ethical basis through which people, organizations, investors and governments may design and deploy AI-driven machines at scale.
Would a code of ethics enforced at a global level be an adequate instrument in guiding the development of sophisticated software and machines that act with moral intent and positively transform our world?
Or does the law need to evolve to be 'fit for purpose' for today's digital era so as to more robustly protect consumers and society from malevolent forces that are already rapidly 'weaponizing' AI technologies, be they State-sponsored threats driving critical infrastructure attacks, hackers infiltrating institutions with targeted intrusions or corporates exploiting their rich data assets without appropriate consent in, for example, predatory or discriminatory practices?
If so, how, over the coming decade, may regulation most effectively strike a balance that enables AI-led innovation to flourish while also containing any related risks in 'real life' today and tomorrow, rather than in Asimov's historical fiction?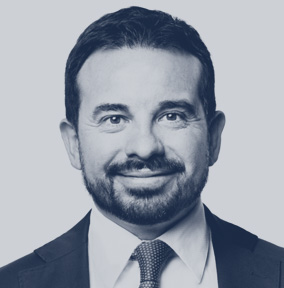 Principal Analyst technology thematic research
GlobalData Plc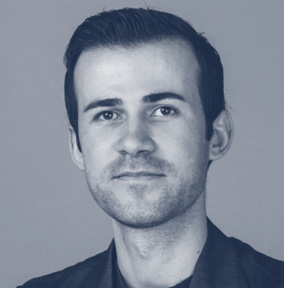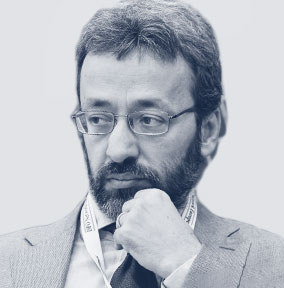 Associate Professor
Polytechnic University of Turin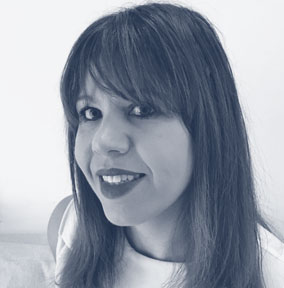 EMEA Industry Transformation Director
Oracle